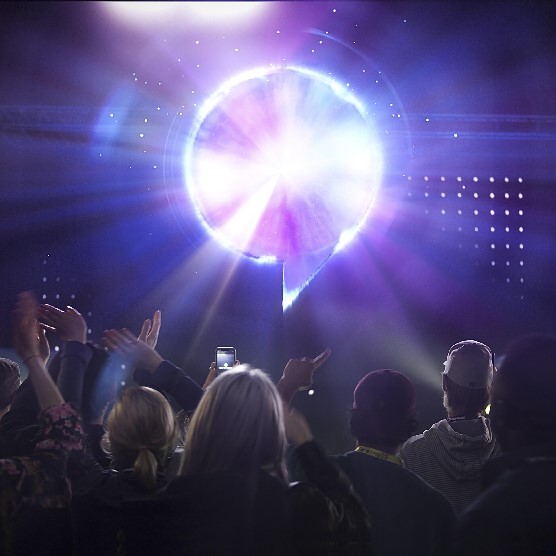 be quiet!
La GamesCom-ul din acest an am putut vedea in cadrul standului be quiet! succesorul lui Dark Rock Pro 4, actualul varf de gama al racirilor pe aer din portofoliul producatorului german. Dark Rock Pro 5 isi va face aparitia in luna octombrie la un pret recomandat de 99.90€ si ar trebui sa vedem imbunatatiri atat de performanta, cat si de compatibilitate. Pentru acest lucru avem 7 heatpipe-uri care se ocupa de transferul de caldura, in timp ce ventilatoarele (135mm in mijloc si 120mm pe exterior) care se ocupa de disiparea acesteia sunt bazate pe noile Silent Wings 4. In cazul in care nu ati citit, puteti vedea review-urile noastre pentru aceste ventilatoare aici si aici.
Daca aveti nevoie de ceva mai multa performanta, be quiet! va lansa in acelasi timp si Dark Rock Elite, care va deveni flagship-ul coolerelor pe aer din line-up. Acesta va avea ceva mai multa suprafata de disipare care, impreuna cu ventilatorul de pe exterior care va fi tot de 135mm ca si cel din mijloc, va asigura un TDP suportat mai ridicat decat Dark Rock Pro 5. Ventilatorul de 135mm exterior este amplasat pe un sistem de sine inovativ care ii permite glisarea in sus in cazul in care memoria RAM instalata este prea inalta. Pentru acest lucru insa trebuie sa avem o carcasa ceva mai lata (precum Dark Base Pro 901 folosita pentru sistemul demo al celor de la be quiet!), pentru ca la majoritatea modelelor mid-tower nu vom putea ridica prea mult ventilatorul din cauza panoului lateral.
be quiet! Dark Rock Elite beneficiaza si de iluminare ARGB discreta pentru capacul superior (atasat magnetic), pretul de comercializare specificat de producator fiind de 114.90€. Ramane de vazut cum se va comporta in noua noastra metodologie de teste si daca poate detrona actualul performer in categoria coolerelor pe aer, DeepCool Assassin IV… nu mai e mult pana in octombrie.